Alert: GRE waived for 2023 - 2024
Program Description
The master of science in law enforcement intelligence in the College of Applied Studies is intended to draw graduate students from a diverse background of experience and undergraduate degree programs.  The curriculum is designed to prepare students for entry, supervisory and command level positions within local, state and federal agencies with intelligence divisions or missions.  This program is offered online (distance learning) only.  Traditionally, intelligence analysts at federal and military agencies were trained in specialized academies and, in effect, apprenticed at their jobs.  As the demand for local and state intelligence analysts developed and the profession matured, the academic component also developed and matured.  The substance of law enforcement intelligence is integrated from four social sciences - criminal justice, economics, political science, and military science.  In general, it is the application of research methods for social science within these realms.  While the theoretical constructs of intelligence are similar across disciplines, the research applications differ dramatically.  Even among law enforcement activities, research approaches differ for terrorism, trafficking, financial crimes, and various street crimes.  In general, the theoretical portion of this degree program applies to all intelligence disciplines, but the subject matter portion is flexible to account for the varied interests and professional needs of the students.
The flexibility of the program also extends to the backgrounds of potential students.   Students will be entering this program with a variety of backgrounds, both academic and professional.   Students from technical professions (e.g., engineering, information technology, computer science) are highly sought after by state and federal agencies and having additional education about the principles of law enforcement intelligence would allow them to apply their technology in a security setting.  Additionally, this program is flexible enough to accommodate a variety of job placements in law enforcement.  The level and size of the particular law enforcement agency will dictate whether students will be employed as analysts, agents, or managers upon graduation.  Consequently, the degree is designed both to provide a comprehensive overview of the law enforcement intelligence field through core courses and to allow tailored specialization through elective courses. 
While the main foundation of this program is integrative and flexible, it will also provide applied experience for students who will learn from faculty who have direct professional experience in the law enforcement intelligence arena.  Therefore, this program will allow students to not only acquire knowledge but also apply it.  While the program will be distance-based, the activities conducted in the courses will include active learning techniques and frequent evaluation to facilitate active and applied learning.  Consistent with the mission in the College of Applied Studies, the applied focus is a very distinct and important aspect of this graduate program.  The faculty have applied experience and the students will apply their learning to their professional careers through projects, which will be required in all classes rather than multiple choice exams (which may be less useful for direct application in their professions).  Moreover, to further facilitate learning and reinforcing decision-making skills, techniques of social collaboration, peer review, and report writing will be required in most of the courses in this program as well.
Admission Deadline
Fall admission – July 1st
Spring admission – November 1st
Summer admission – March 1st 
Admission Requirements
A bachelor's degree from a regionally accredited U.S. institution, or a comparable degree from an international institution, with a minimum 3.0 (on a 4.0 scale) grade point average (GPA) in all coursework attempted while registered as an upper-division undergraduate student working towards a bachelor's degree; or a graduate degree from a regionally accredited U.S. institution, or a comparable degree from an international institution; and test scores from a nationally standardized graduate admission test. Commonly accepted GRE scores will range between 148 and 160 on both the verbal and quantitative tests. In addition, all students must have been in good academic standing at the last institution.
Program Requirements
The intelligence profession combines a variety of educational, social and ethnic backgrounds in order to collect and evaluate data from a variety of human and technological sources.   Our program is designed to incorporate this diversity and to provide the variety of subject matter expertise required by the profession.  In addition, all law enforcement and intelligence agencies have character and fitness eligibility requirements supported by extensive background investigations and many require their applicants to pass a polygraph.  In order to evaluate and select students who best meet both academic and professional requirements, applicants will also be required to
Complete and submit the University Admissions Office Online Application Form
Pay a non-refundable application fee of $30.00.  Application packets will not be reviewed until the fee has been paid.
Submit a completed Residency Affidavit. All applicants must submit this form, which is completed online.
Arrange for an official transcript from each college or university attended to be sent to the Office of Graduate Admissions. Transcripts may be sent digitally but must come directly from the institutions attended. An unofficial transcript may be uploaded for the College of Applied Studies for review.
Take the Graduate Record Examination (GRE) and request scores to be sent to FSU.  Commonly accepted GRE scores will range between 148 and 160 on both the verbal and quantitative tests. FSU's school code is 5219. Given COVID-19 for 2023 - 2024, GRE scores will not be required. If students choose during this time to not include GRE scores, it is important to have strong GPAs to be considered for admission.

Applicants must arrange for the submission of three letters of recommendation through the FSU application process. The letters should provide an accurate assessment of your accomplishments and ability to succeed in graduate school and in the workplace.

Applicants should submit/upload a self-authored, original, personal statement addressing their interest and fit for this program.

Applicants should submit/upload a resume which is carefully proofread, professional in nature, and outlines all related academic and professional experiences relevant to this program. 
A holistic approach will be used to evaluate the GRE score, GPA, letters of recommendation, personal statement, and resume in order to achieve both the desired academic excellence and diversity in background. 
Graduation Requirements 
The graduation requirements for the Intelligence Master's degree will include completion of seven (7) core courses (21 credit hours), four (4) elective courses (which can be across disciplines; 12 credit hours), and a capstone project (3 credit hours), totaling to 36 credit hours.  All courses must be passed with a "B-" grade or better and students are expected to maintain a 3.0 GPA throughout enrollment in the program. If a "B-" grade or better is not achieved in a course, the course must be repeated.
Program of Study Worksheet 
This worksheet is to be completed by the student's graduate advisor and signed by the advisory committee prior to the end of the second semester of graduate work. After all signatures are obtained, a digital copy will be provided to the student to retain for reference.
Core Courses
CORE COURSES - Collection
DSC 5595 3 hours Human Intelligence Collection (fall)
This course focuses on how to develop, recruit, maintain, verify and secure human intelligence sources. 
CCJ 5079 3 hours Managing Intelligence Analysis Functions (spring)
This course provides the students with a foundation in the myriad of software that must be managed for effective intelligence gathering, analysis and dissemination.
CORE COURSES - Analysis
CJE 5739 3 hours Research Methods for Law Enforcement Intelligence (spring)
This course focuses on the use of basic statistics and research methods in the analysis of various types of intelligence data.  Emphasis will be on selecting the appropriate technique for the different problems and evaluating the results rather than the application procedures.
CCJ 5748 3 hours Advanced Evidentiary Reasoning for Criminal Intelligence (fall)
This course provides case studies for practice in evaluating investigative evidence and developing that information into intelligence.
CCJ 5616 3 hours Profiling Criminal Behavior (summer)
This course introduces the student to legal profiling of criminal behavior, how to recognize trends in individual and organizational behavior, and provides practice creating effective prevention strategies and responses to criminal events.
CORE COURSES – Management/Decision-making
CJE 5737 3 hours Law Enforcement Intelligence (fall)
This course focuses on the use of intelligence by law enforcement agencies as both consumers and producers along with procedures for external communication with other formal intelligence agencies as well as the private sector.  Included are the latest trends in local policing to use intelligence in the local sector to not only increase case clearance, but to affect crime prevention.
CJE 5743 3 hours Public Safety Leadership (fall)
This course gives the student the basic foundational skills to manage sections within public safety organizations. This course gives the student a foundation and practicum in the establishment and on-going management of the intelligence apparatus within a law enforcement organization.
Electives
Subject Matter Expertise: Will be developed by Public Safety and Security faculty
CPO 5429 3 hours Political Islam (fall)
This course gives the student an introduction to and thorough examination of the history, trends and current movements in the political structure and influence of Islam domestically and abroad.
CJE 5738 3 hours International Crime & Domestic Terrorism (spring)
This course studies real world examples of transnational crime with the emphasis on the conflation of terrorism and crime, as well as the cross-national and international efforts to combat transnational crime, including the roles of local law enforcement intelligence operations.
CJE 5745 3 hours Use of Force (summer)
This course is designed build on prior investigative courses and to give the student an in depth look at the law as it applies to the use of force, both lethal and non-lethal. Relevant court decisions that drive the investigation of use of force will be examined and their applications explained.
SCC 5406 3 hours Market and Competitive Intelligence (summer)
This course provides students with a knowledge base of practical tools and methods to research a businesses' micro and macro environment exposing the student to analytical models and other resources an organization utilizes in the process of competitive intelligence.
CJE 5631 3 hours Financial Intelligence (summer)
This course examines the nature and scope of financial crimes and the use of financial analysis and other investigative techniques to proactively detect a variety of white-collar crimes to include money laundering schemes. 
CJE 5XXX 3 hours Cyber Threat Analysis (pending)
This course gives the student some of the online tools and methodology of investigations used by analysts and their application to real world examples in dealing with the cyber threat.
Capstone Project
CJE 5715 3 hours Independent Research Capstone (offered every semester)
This research-based project integrates the coursework of the program with a practical application within either the field or an academic setting. The student will complete a major research project and professional portfolio during this course. This course is taken only once and usually in the student's final semester.
Law Enforcement Intelligence (M.S.) faculty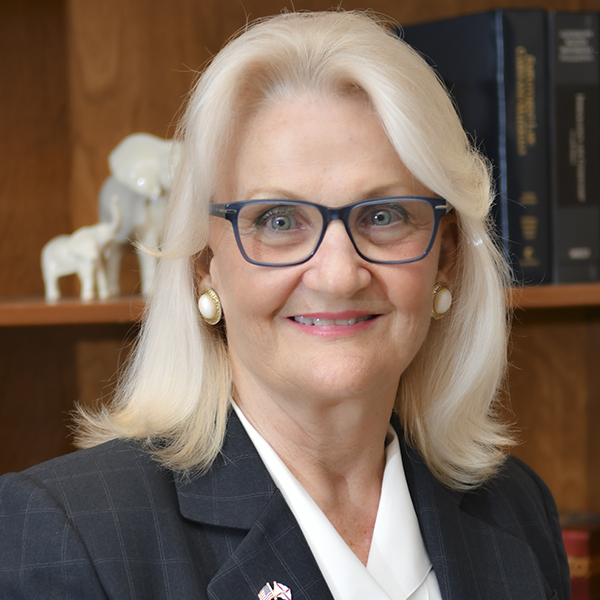 Lucy Hoover, LL M, JD
Holley A-111-C
(850) 770-2243
lahoover@pc.fsu.edu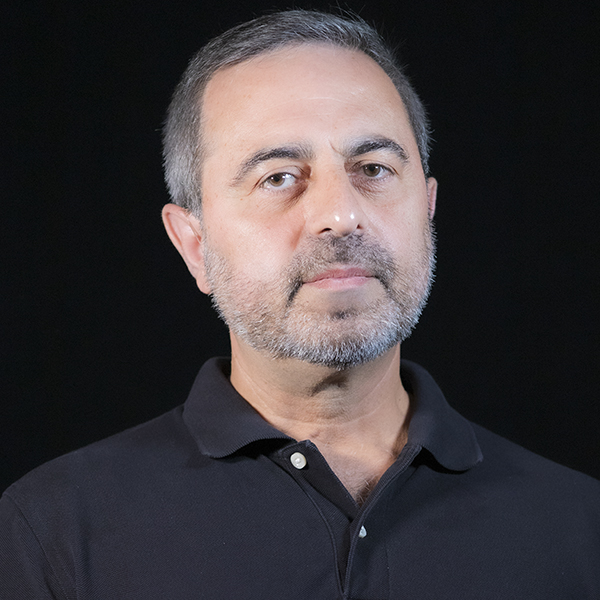 Frank Marmo, DCJ
Holley A-111-I
(850) 770-2239
fmarmo@fsu.edu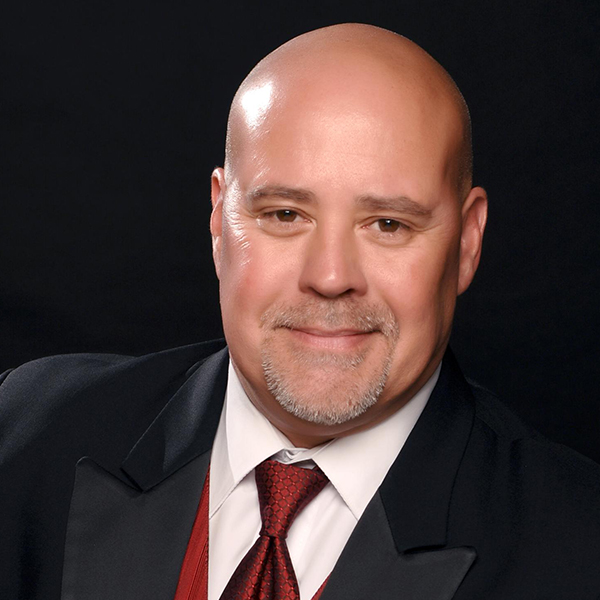 Banyon Pelham, EdD
Program Coordinator
HAC A111 G
(850) 770-2201
bpelham@pc.fsu.edu
Advisors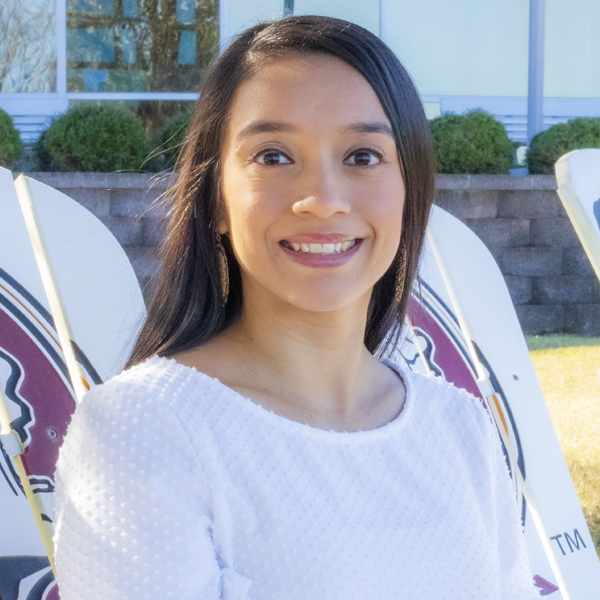 Cristina Doan
Graduate Coordinator
(850-770-2148
cdoan@pc.fsu.edu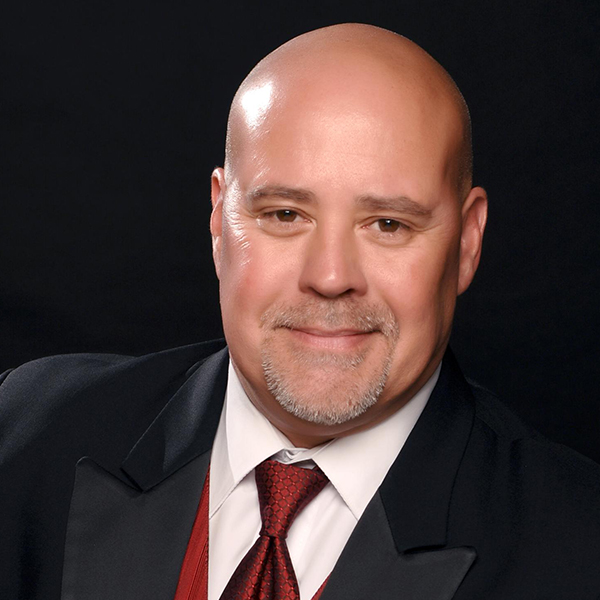 Banyon Pelham, EdD
Program Coordinator
Holley A-111-G
(850) 770-2201
bpelham@pc.fsu.edu
Employment Information
Salary Information: Glassdoor
Employment opportunities for intelligence analysts now exist at local, state, and federal law enforcement agencies, military recruitment, as well as in civilian security agencies and private businesses.