ALERT: GRE Waived for 2023-2024
Program Description
The College of Applied Studies offers a terminal Master's degree for graduate students currently employed in or seeking professional skills for leadership and management of staff in any workplace, organization, or group setting. The Organizational Management and Communication major is a fully online, part-time major in the Professional Communication Master's Degree program. The program was designed for working professionals and individuals needing additional flexibility in their graduate studies.
By the conclusion of the master's program, students will be competent in essential leadership and management skills from the fields of Communication and Behavior Analysis/Organizational Behavior Management, which is the application of the science of behavior for leading groups of people and solving organizational systems- and employee performance-based problems. This online program has been built to include academic projects, research, and coursework that will be immediately applicable for all graduate students currently employed in any organization/business or working with others in any capacity.  
The goals of the OMC program include:
Prepare students for entry or advancement in their professional careers with integral leadership and management skills for any organizational or workplace setting
Provide students experience in organizational communication planning, project management, and crisis communication planning
Help students develop quantitative and qualitative skills in organizational communication and management contexts and be a critical consumer of research and information
Equip students with advanced knowledge of behavior analytic approaches to leadership, management, and supervision 
Engage students in activities and hands-on experience in course projects that build their leadership and management repertoires
Additional skills to be developed from this graduate program include student competencies of:
Developing and implementing data-based strategies as a leader/manager for training staff, employees, or any individual in an organization, workplace, or group setting
Managing and resolving conflicts in any organizational, group, or business setting
Evaluating effectiveness of communication and behavior-based strategies 
Understanding the importance of effective communication and interpersonal skills with an emphasis on cultural competency and working with diverse groups
Analyzing communication content and impacts of communication
Critically evaluating behavior-based approaches to supervision and management and utilizing data for improvement
Creating a motivating and reinforcing environment to enhance productivity and effectiveness of groups of people in any setting, organization, or business
Behaviorally analyzing performance-based behaviors and creating effective systems in workplaces
Application Deadlines
Fall admission – July 1st
Spring admission – November 1st
Summer admission - March 1st
Admission Requirements:
To be considered for admission a student must have completed a bachelor's degree from an accredited university and attained a GPA (Grade Point Average) of at least 3.0 (on a 4.0 system) on all work attempted while registered as an upper-division student working toward a baccalaureate degree or a combined verbal and quantitative score of at least 285 on the Graduate Record Examination (GRE). Given the broad applicability of the skills learned in this graduate program, undergraduate degree areas may vary. Preferred qualifications include related professional experience in business or organizational settings and/or experience as a manager or leader (demonstrated in CV/resume and described in the personal statement). While students may be admitted from any academic field, some students may need to complete extra course work to make up deficiencies.
School Requirements:
All supporting documents must be uploaded to the university online admissions application.
University application for admission to a graduate program at Florida State University. All candidates must apply for this program online.
Upon completion of application, all candidates must pay the non-refundable application fee of $30. (Graduate students may pay online).
All applicants should arrange for submission of one official transcript from all colleges attended to FSU in their application (all universities vary, inquire with the registrar's office of your previous universities)
Submit official GRE scores to FSU and list them in your application. When registering for the GRE, you must select a location code to send the scores. This code is 5219.


If applicable, students may be eligible for a GRE waiver, per the following: GRE Waiver
*Given COVID-19 for 2023-2024, GRE scores will not be required but are preferred* If students choose during this time to not include GRE scores, it is important to have strong GPAs for the admissions committee to consider

In your FSU application, applicants should submit a self-authored, original, personal statement addressing their interest and fit for this program. This statement will be evaluated for its style, clarity of purpose, organization, grammar, and development of ideas. In the personal statement, all applicants should answer the following questions:


Why have you chosen to apply to this master's program?
What are your career goals and how does this program help you meet them?
Describe your academic and applied professional/organizational experiences that make you a strong candidate for this program (make sure to address both academic and applied experiences).
What do you plan to do upon graduation to utilize this degree in your career?
*Personal statements should be well-proofread, answer all questions above, consist of 1 - 2 pages in length, double spaced, and in 12 pt. font.

Applicants must arrange for the submission of three letters of recommendation through the FSU application process that speak to your ability to succeed in this graduate program. At least one (1) letter is preferred to be from an academic source, one (1) should be from professional or organizational experience, and the final letter can be academic or professional/organizational in nature.
Submit/upload a resume or curriculum vitae, which is carefully proofread, professional in nature, and outlines all related academic and professional experiences relevant to this program.
Degree Requirements:
This program requires a minimum of thirty-three (33) hours of course work plus a capstone and comprehensive exam. This program is a part-time program, and students will complete an individualized academic program of study upon admission to the program. Students will be encouraged to complete (6) credit hours (2 courses) per semester year-round (Fall, Spring, Summer), which will allow graduation in two years.
Core Courses
The program has 9 hours of core courses in common with the FSU Corporate and Public Communication Program, which includes:
Three (3) hours of course work in Theory and Principles (Organizational Communication Theory COM5126 or equivalent)
Three (3) hours of course work in Research and Methods (Assessing Organizational Communication COM5127 or equivalent)
Three (3) hours of course work in Applications of Communication (Group Dynamics and Leadership SPC5442 or equivalent)
Additional Required Courses
Twelve (12) additional hours of required Communication courses, aimed to further advance students' repertoires related to communication in organizational and business settings:
Project Management and Communication (COM5450 or equivalent)
Colloquium in Speech Communication – Intercultural Communication & Diversity (SPC6920)
Interpersonal Communication and Conflict Resolution (COM 5807)
Capstone Seminar and Comprehensive Exam (COM8966c)
Twelve (12) hours of required Behavior Analysis/Organizational Behavior Management courses, aimed to provide a foundation in the application of the science of behavior to leading and managing people in organizational and business settings:
Ethics and Professional Issues in Behavior Analysis/OBM (EAB5780 or equivalent)
Behavior Analysis in Performance Management (EAB5740 or equivalent)
Advanced Behavioral Strategies for Organizational Management
Contemporary Topics in Supervision and Leadership
Graduation Requirement and Comprehensive Examination:
Students must complete all thirty-three (33) credit hours in the program with a "B-" grade or better, are expected to maintain a 3.0 average GPA throughout enrollment in the program, and successfully complete and pass the program's comprehensive examination/capstone. All students enrolled in this program will be required to pass a comprehensive examination during their last semester of the program, which includes 1) a comprehensive exam integrating topics from the curriculum, and 2) completion of a comprehensive, capstone portfolio, which demonstrates students' applied competencies in course content learned from their coursework. 
Organizational Management & Communication faculty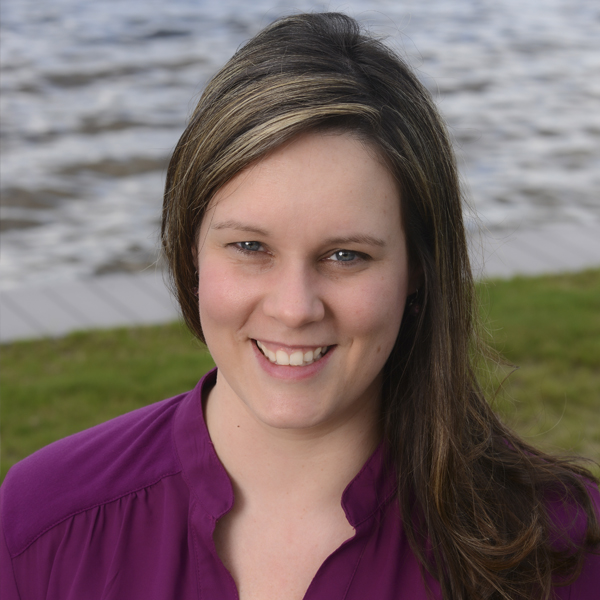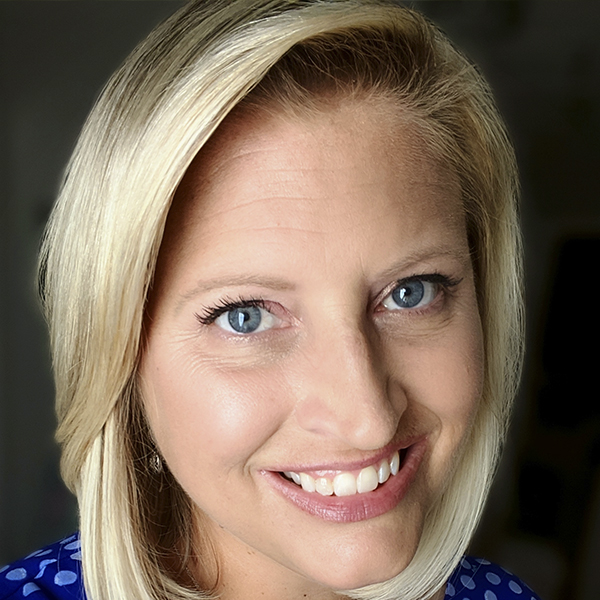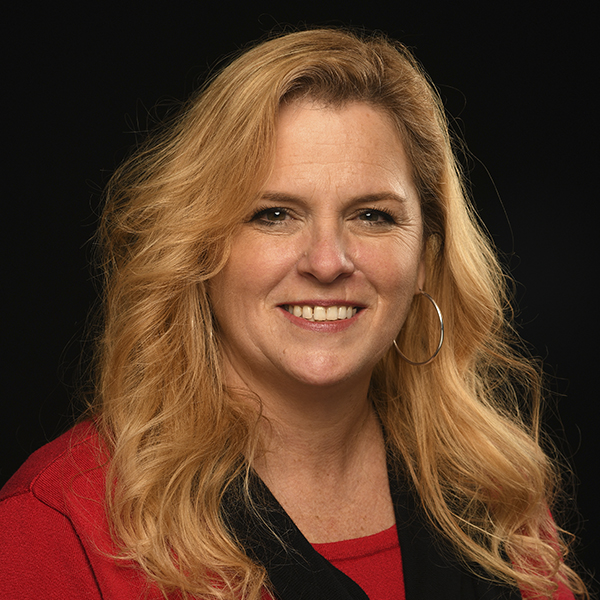 Brian Parker, PhD
Holley A-111-M
(850) 770-2295
bparker@fsu.edu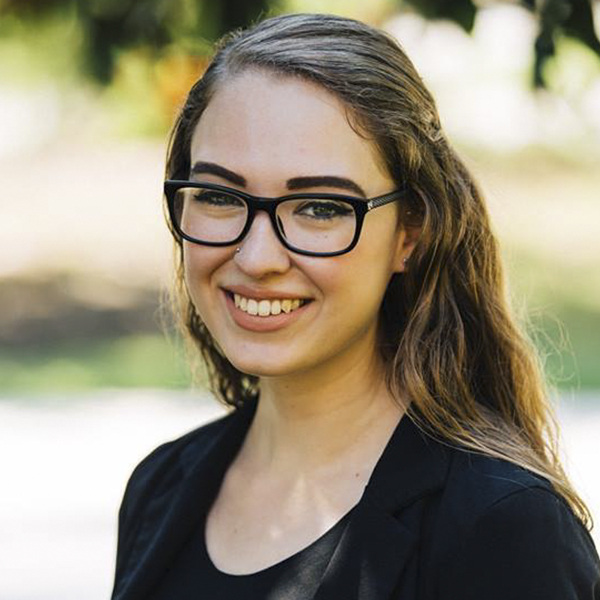 Abigail Reed, PhD
Holley A-111-K
(850) 770-2298
a.reed@fsu.edu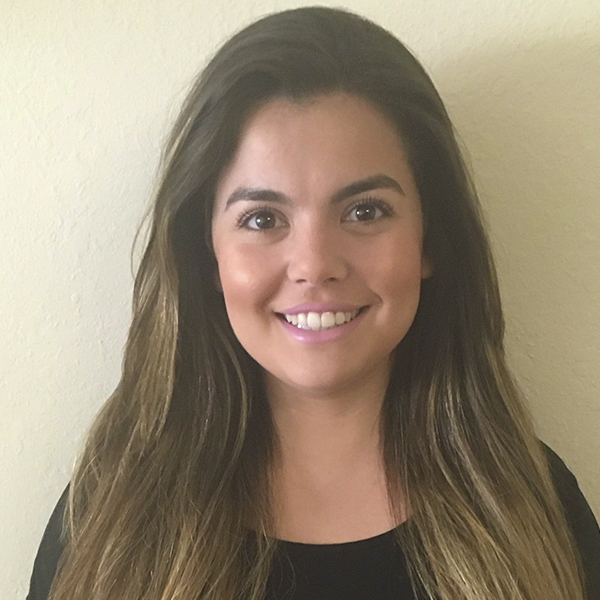 Andressa A. Sleiman, PhD, BCBA-D
Holley A-221-W
(850) 770-2251
asleiman@fsu.edu
Advisors