Program description
The combined bachelor's/master's program in communication enables academically strong students to complete BS and MS degrees at an accelerated pace. At FSU Panama City campus, a total of thirty-six (36) undergraduate communication course hours is required of students who wish to complete an undergraduate degree in Professional Communication. A total of thirty-three (33) hours of course work is required of students seeking a graduate degree in Corporate and Public Communication. The Combined BS/MS Degree allows up to twelve (12) credit hours of face-to-face graduate communication coursework to be dually counted toward both the BS & MS degree.
Admission & Retention Requirements
An undergraduate student seeking to be admitted into this program must:
have completed all liberal studies requirements
have reached junior status by completing fifteen (15) hours
have an overall College GPA of at least 3.0
have a GPA of at least 3.0 in all communication courses attempted
have a combined score, on the Graduate Record Examination (GRE) aptitude test, of at least 285
have advanced approval of the dean, associate dean, and instructor offering the course, prior to registration.
Retention Requirements
In order to remain in the combined bachelor's/master's accelerated program, students must maintain an overall GPA of at least a 3.0 as well as a GPA of 3.0 on all required program courses.
GRE Waiver Request Criteria
A completed Master's, JD, MD, PhD, or other research-based Doctoral degree with a GPA of 3.0/4.0 or higher from a regionally accredited institution.
Five years of professional communication-related experience and a 3.0/4.0 or higher upper‐division undergraduate GPA from a regionally accredited institution.
FSU undergraduate students with a GPA of 3.2 or higher on all upper‐division communication coursework and an overall GPA of 3.2 or higher in the last 60 hours.
Undergraduate students from any regionally accredited college or university with an overall GPA of 3.6/4.0 or higher.
Timeline for Applying
Junior: Students, at the Panama City campus, may apply for the Combined Degree Program as early as the second semester of their first year (junior status) or any semester, thereafter, during their junior or senior year. 
Junior: When applying to the program, students must have completed fifteen (15) hours of coursework and should have taken the GRE the last semester of their junior year. 
Senior: Complete a University and a Communication graduation check for the BS degree; submit Graduate Online Application to the University, including all supporting documents, e.g. application fee, GRE scores, by the University deadline. Apply for graduation with BS degree (total of 120 hours, including 12 Communication graduate hours). 
Application Process
FSU Panama City students should meet with their academic advisor at least one semester prior to before applying to the Combined Bachelor's and Master's Degree Program.
To apply for the Combined BS/MS Program – FSU Panama City, please follow the process identified below: 
Please fill out the Combined BS/MS Program Application form. 
You must also fill out the form to Request to Take Graduate Course (for undergraduate students) located at the FSU Panama City Registrar's Office.
You must consult with the graduate faculty advisor, Dr. Brian Parker at bparker@pc.fsu.edu to determine which graduate courses to take. 
Both forms must be submitted to Academic Program Specialist, Angie Sexton at asexton@pc.fsu.edu. 
Before the Dean and Associate Dean will approve your application for the combined bachelor's/master's pathway, the College of Applied Studies Academic Program Specialist will verify your overall GPA and junior status. This includes verification of your upper GPA and GRE (Graduate Record Examination) scores. 
All students are required to apply to the Corporate & Public Communication Program online at the Graduate Application portal during their last semester before the university deadline. (Spring – Nov 1st, Summer – March 1st, Fall – July 1st). You may contact Graduate Representative, Cristina Doan at cdoan@pc.fsu.edu, if you have any questions regarding the graduate application process or requirements.
After you have been accepted, you may continue taking graduate courses at the Panama City campus. The Academic Program Specialist will submit a form to request that your dual courses be transferred towards your graduate degree to the College of Applied Studies. All courses must have a grade of "B-"or higher in order for the courses to count. 
Complete MS degree (total of 33 graduate hours, including the 12 hours of dual coursework). 
Approved Graduate Courses
Students are allowed to substitute up to twelve (12) hours of face-to-face graduate coursework for the same number of undergraduate elective hours. The student must satisfy all prerequisites for specific graduate courses taken. The following list of classes, from the Corporate and Public Communication Master's Degree program offered at the Panama City campus, qualify for dual coursework (all classes are 3-credit hour classes): 
Theory & Principles
COM 5126 Organizational Communication Theory and Practice 
COM 6403r Advanced Problems: Integrated Marketing Communication 
MMC 5600 Mass Communication Theory and Effects 
SPC 5545 Studies in Persuasion
Research and Methods 
COM 5127 Assessing Organizational Communication 
COM 5316 Statistical Methods in Communication Research 
Applications 
COM 5526 Marketing Communication Management 
ADV 5503 Media Consumer Behavior 
COM 5469 Communication Planning and Dispute Resolution 
SPC 5442 Group Dynamics and Leadership 
SPC 6920r Colloquium in Sp. Communication: Training & Consulting 
Combined BS/MS Professional Communication faculty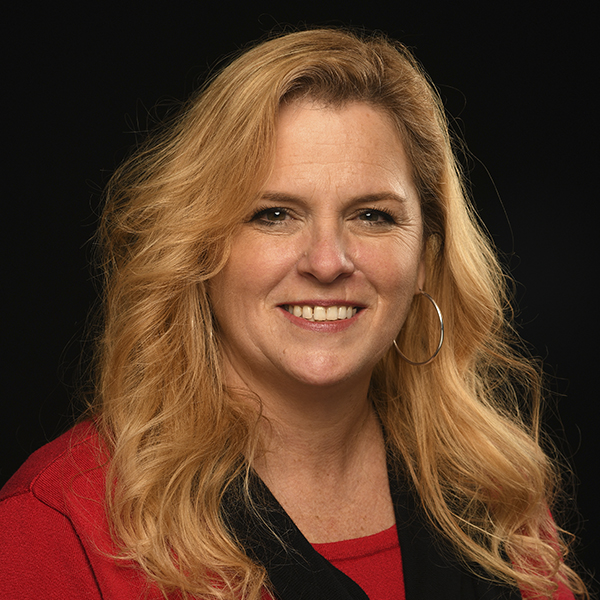 Laurie Lawrence, PhD
Holley A-111-H
(850)770-2249
llawrence@fsu.edu
Brian Parker, PhD
Program Coordinator
Holley A-111-E
(850) 770-2295
bparker@fsu.edu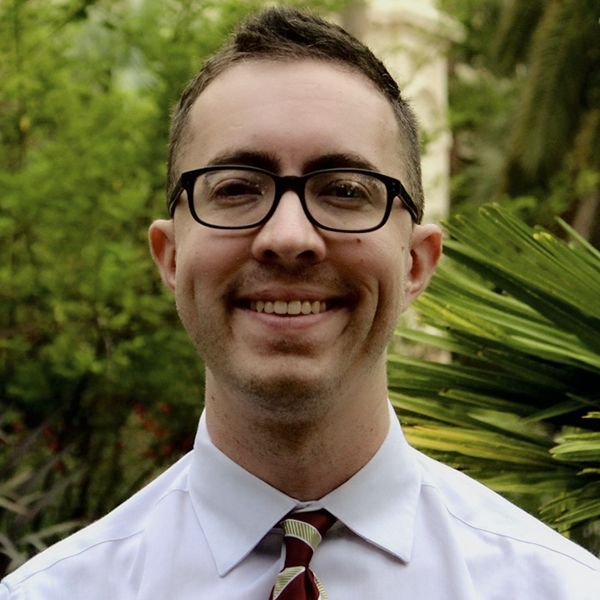 Nicholas Sellers, PhD
Holley A-111-M
(850) 770-2299
nmsellers@fsu.edu